It was about 20 minutes past 11 at night when Larry Vinson, a U.S. Postal Service driver was shot and killed during an apparent robbery outside the U.S. Postal Service Mail Annex then located at 3510 Winchester Road near the Memphis International Airport.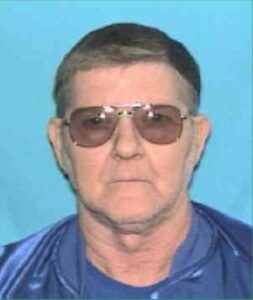 Although the homicide is 20 years old, leads continue to be developed. That is why up to $100,000 has been made available for information that can help solve this cold case by leading to an arrest and conviction.
The reward money was announced two years ago by representatives from the Western District of the U.S. Attorney's Office, the U.S. Postal Inspector's office, the Shelby County District Attorney General and the Memphis Police Department.
Calls about this case should be made to CrimeStoppers, 528-CASH (2274) or to the U.S. Postal Inspection Service, (877) 876-2455.